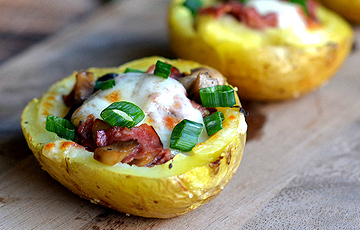 Drive for variety, good taste, balanced nutrition and healthy vegetarian food...
Thats what we are !
Cellad Eatery offers pure natural and fresh food -
no food colours
- no food preservatives - dozens of vegetarian varieties Satisfying salads: taco salad, primavera salad, greek salad, Mexican salad with brown rice, oriental salad.. these
tempting salads
will show you beyond a shadow of doubts that sources of protein are just satisfying.
Summers or Winters,
salad add
a note of garden freshness and an element of sophistication to mealtime. Eating just for the taste ? Do keep the nutrition principles in mind.
Now let's move on to the fun part. Picture yourself in Cellad Eatery. Before you have
taken your seat
at the table, it is set with care, jazz music in the background and the aroma in the air is increasing your appetite… for the good things to come.
You join your family In placing the order for various platters like
Indonasian Cuisine, Greek Cuisine, Indian Cuisine, Mexican Cuisine or Pizza & Pastas
. Of course the large spread of fresh and healthy
salads
always awaits you ! With variety of salads, various cuisine options and to end with a dessert & pudding and a hot cup of coffee….
A perfect finale. Sound wonderful… doesn't it ?