Today FLO Ahmedabad organised most successful meet - Cellad Eatery
January 09th 2018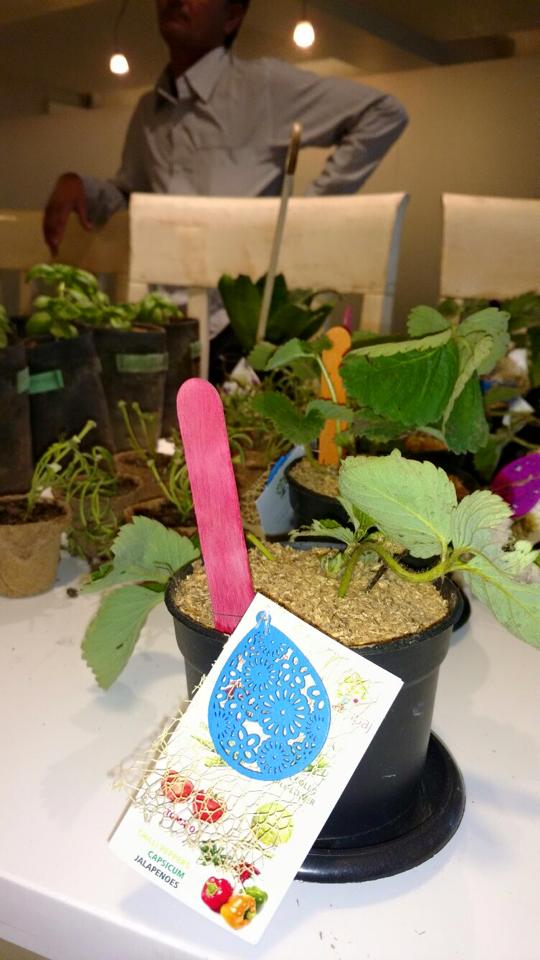 29/10/2015 - Ahmedabad

Today FLO Ahmedabad organised most successful meet, its third Green
Connect and pre Diwali Eco networking at Cellad Eatery,it's Venue Partner.
The meet started with an interesting GreenConnect quiz on recycling,
conducted by Ms. Phani Trivedi of WastePro,Advisory Green connect ,
Through the 15 questions directed at them,FLO members were able to assess
their general knowledge about waste, nature and characteristics of waste and
its biodegradability and non biodegradability. It...