Cellad Eatery has been in the news in various newspapers and magazines. We appreciate the trust, interest, love and loyalty from our customer.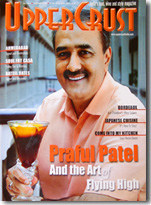 UPPER CRUST
Third Quarter, 2007
"All Tossed and Dressed to Go"
(click image for more details)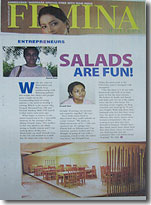 FEMINA
June, 2006
"Salads Are Fun"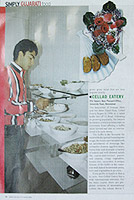 India Today - Simply Gujarati
March 2006
"The Salad Eatery"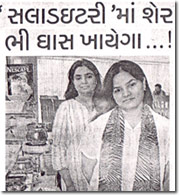 Divya Bhaskar, Ahmedabad.
December, 2005
Gruh Shobha, Ahmedabad.
April, 1998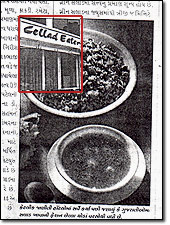 World Network, Ahmedabad.
July, 1997